Dignified & caring Funeral Directors since 1948
As a third-generation family business, we fully understand the needs of families who are seeking guidance during what is a difficult and sad time. Whilst most of our services are conducted around Truro and mid-Cornwall, we also offer funeral services to families who wish for their loved ones to be returned to Cornwall, buried in other parts of the UK, or repatriated abroad.
You can count on us to provide a caring, dignified, personal and professional service 24 hours a day, 7 days a week.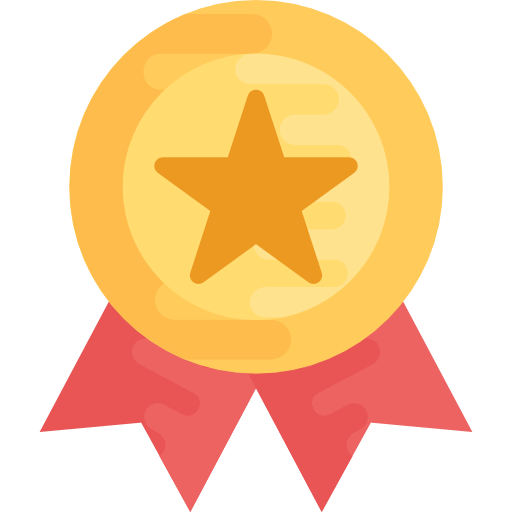 Truro's Longest established
family business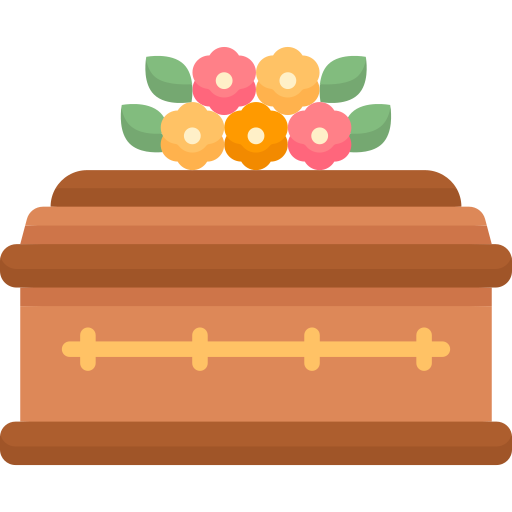 Professional, respectful
& personal service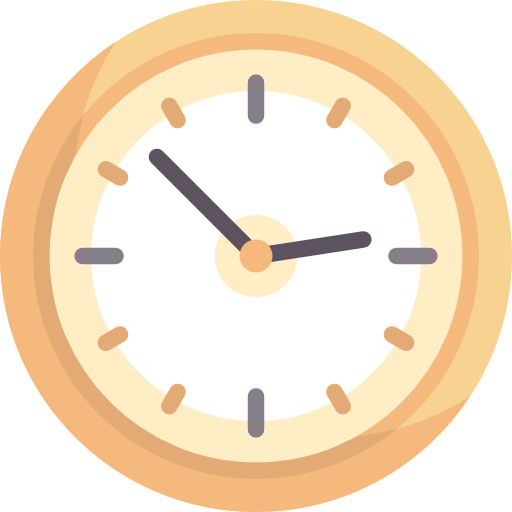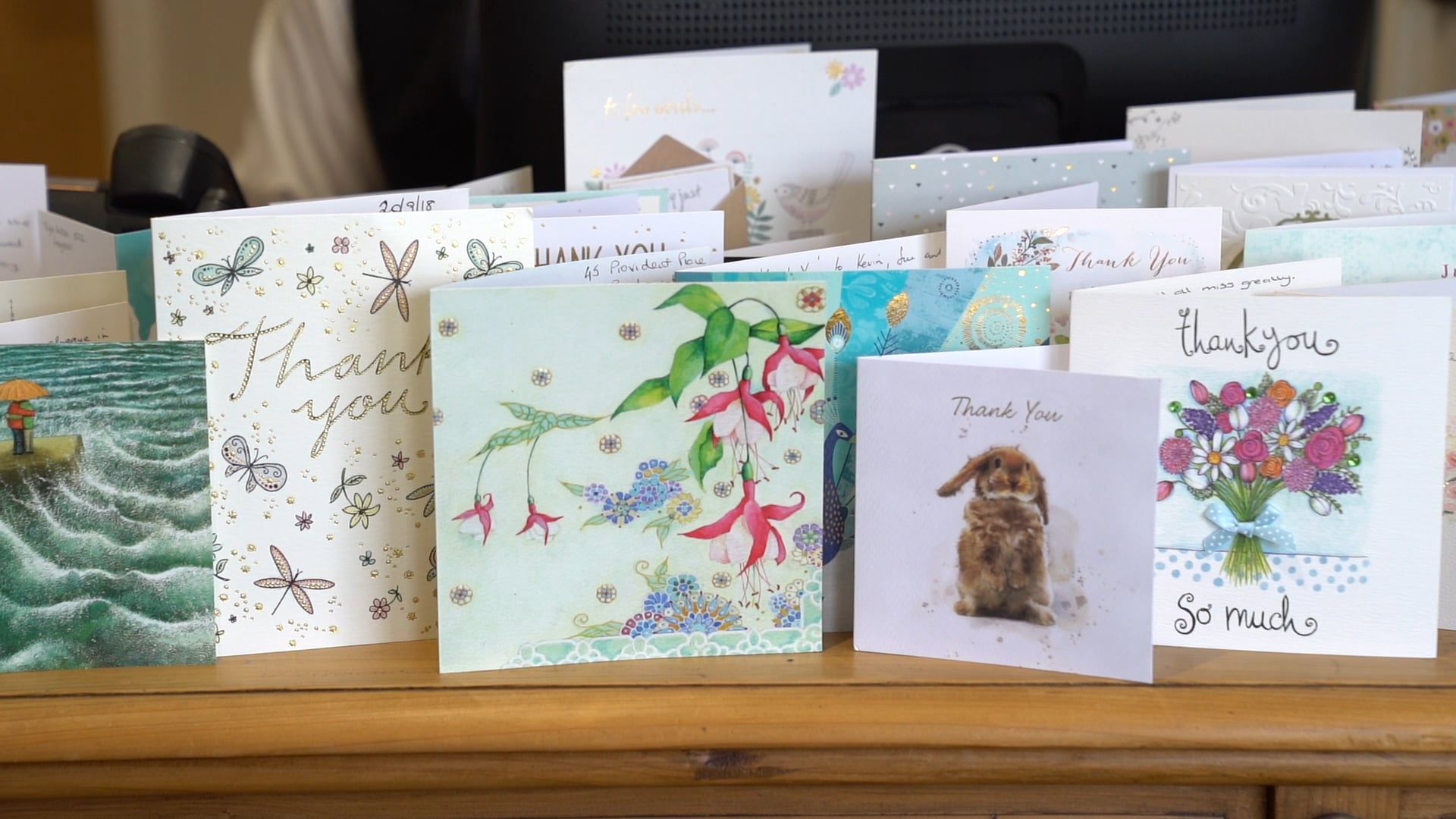 Contact LJ Tregunna Funeral Directors for dignified & caring funeral services in Truro, Cornwall