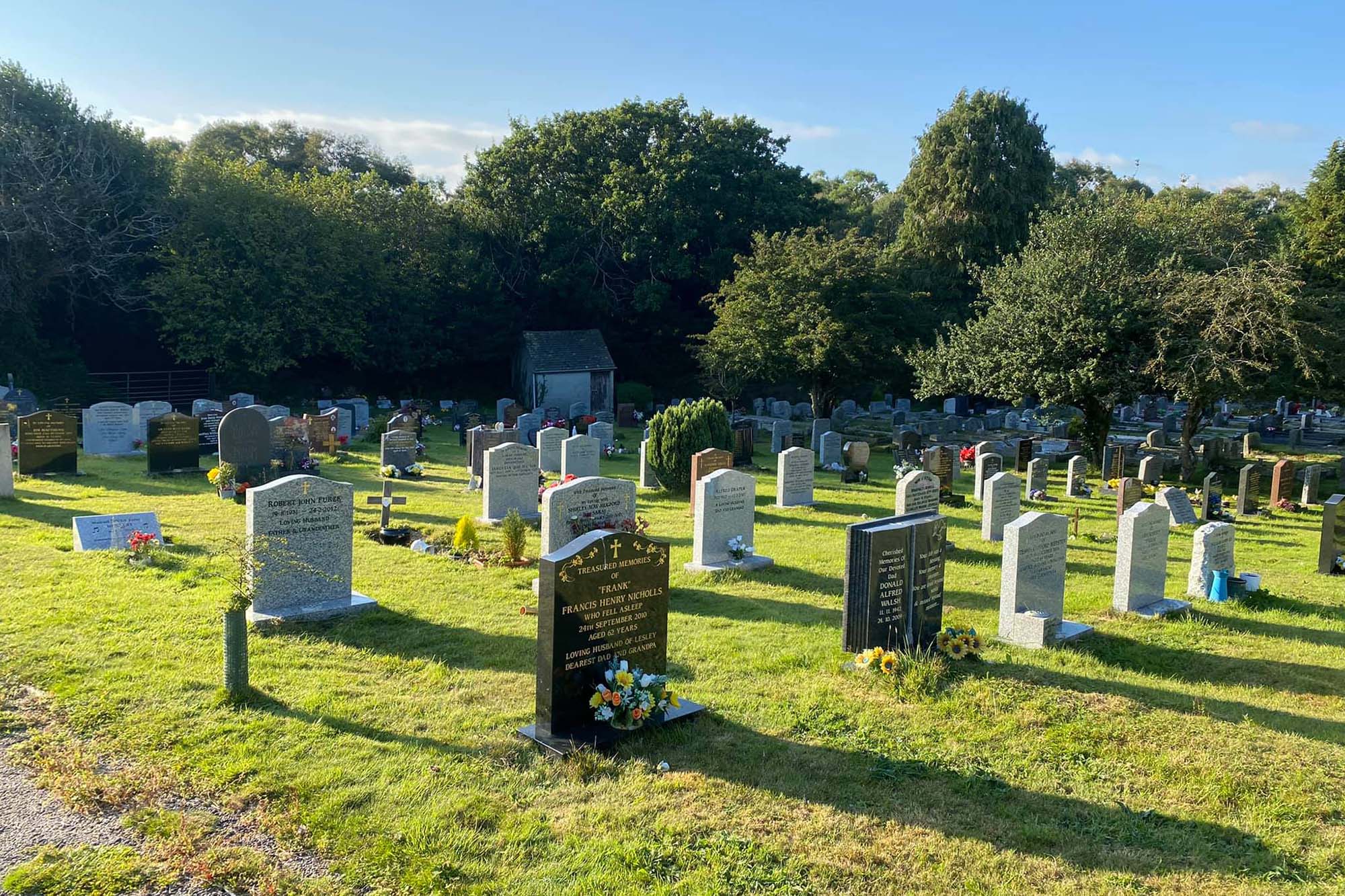 Grave tending services
We take great pride and care in our grave tending services and are very happy to provide you with before and after photographs so that you can be assured we are performing the task as is expected of us.
As well as the standard grave tending options, we can also offer to replace vases and flower holders and to plant bulbs or seasonal plants and heathers. We can also undertake the addition of topsoil, turfing work, the re-levelling of the memorial, the replacement of chipping or perform any other kind of remedial work as necessary.
We offer a complete grave tending service which includes:
The costs for our grave tending services are as follows:
Annual Visit
£50
/ Annually
Quarterly Visits
£175
/ Annually
Monthly Visits
£550
/ Annually
Christmas Service
£60
/ Annually
Contact LJ Tregunna Funeral Directors for dignified & caring funeral services in Truro, Cornwall