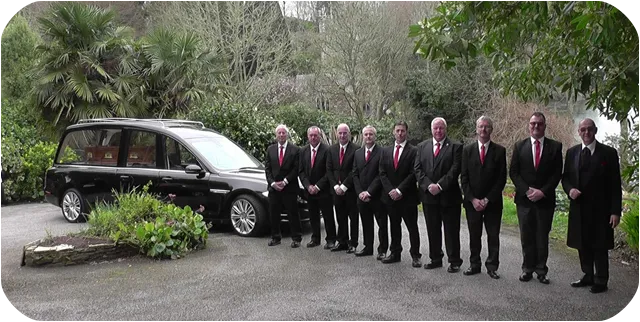 Complete funeral services
We understand that dealing with the death of a loved one is both very emotional and upsetting. We are here to guide you through the paperwork, gather your wishes and take care of all the funeral arrangements to lessen the burden. Every aspect of the service is your choice and please be reassured of our deepest respect and sympathy at all times.
Here are some of the arrangements we make:
We are happy to visit you in the comfort of your own home or make arrangements at our office in Truro (parking space is available). You may wish to visit your loved one in our Chapel of Rest within a relaxed and peaceful atmosphere.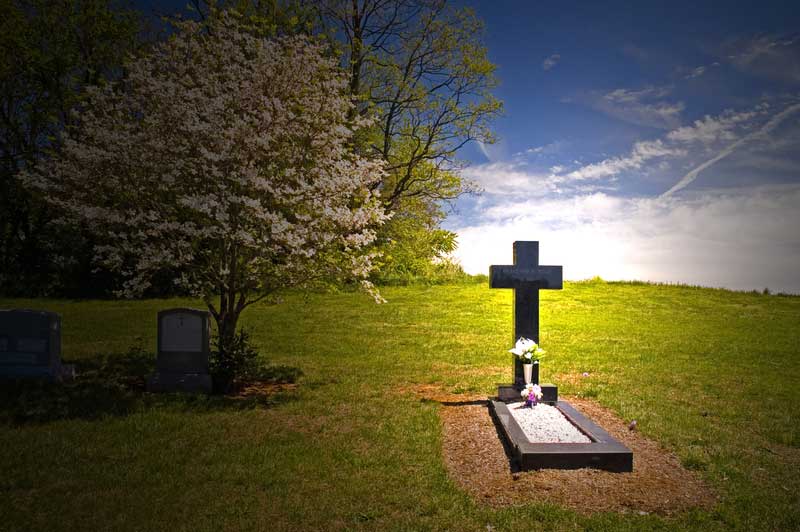 Our Prices
2021 - 2022
 Please see our simple price guide below to give you an idea of the costs involved when arranging a funeral.
 Direct Unattended Cremation starts from £995.00 (certain conditions apply)
Traditional Attended Cremation starts from £3184.00
Exclusive Attended Cremation starts from £3434.00
 Please contact us for further information.
We are happy to provide a bespoke estimate if you contact us to discuss your wishes.
| | Direct Cremation | Traditional Cremation | Exclusive Cremation |
| --- | --- | --- | --- |
| Collection of the deceased during normal office hours with in a 15-mile radius. | | | |
| Funeral director's advice on registration and certificates | | | |
| Care of the deceased (does not include embalming) | | | |
| Use of chapel of rest during office hours | | | |
| A hearse to local crematorium or burial location | | | |
| Limousine | | | |
| Veneered coffin, lined and fitted | | | |
| Collection and administration of charitable donations | | | |
| Fee for crematorium | | | |
| Doctor's fees for cremation paperwork (additional fee if second doctor is required) | | | |
| Minister or Celebrant's Fees | | | |
Additional Options
The following costs are in addition to the estimates shown above:
Including organist, verger and heating.
From £300
Solid wood coffin (burials)
£560
£560
Pre-paid Plans
Planning in advance can help to ease the emotional and financial strain on friends, family and loved ones at a very difficult time. We offer a range of funeral plans through Golden Charter that allows you to plan for your own funeral and enable you to be in complete control of your day.
Please call us on 01872 273 568 or email us to request a brochure.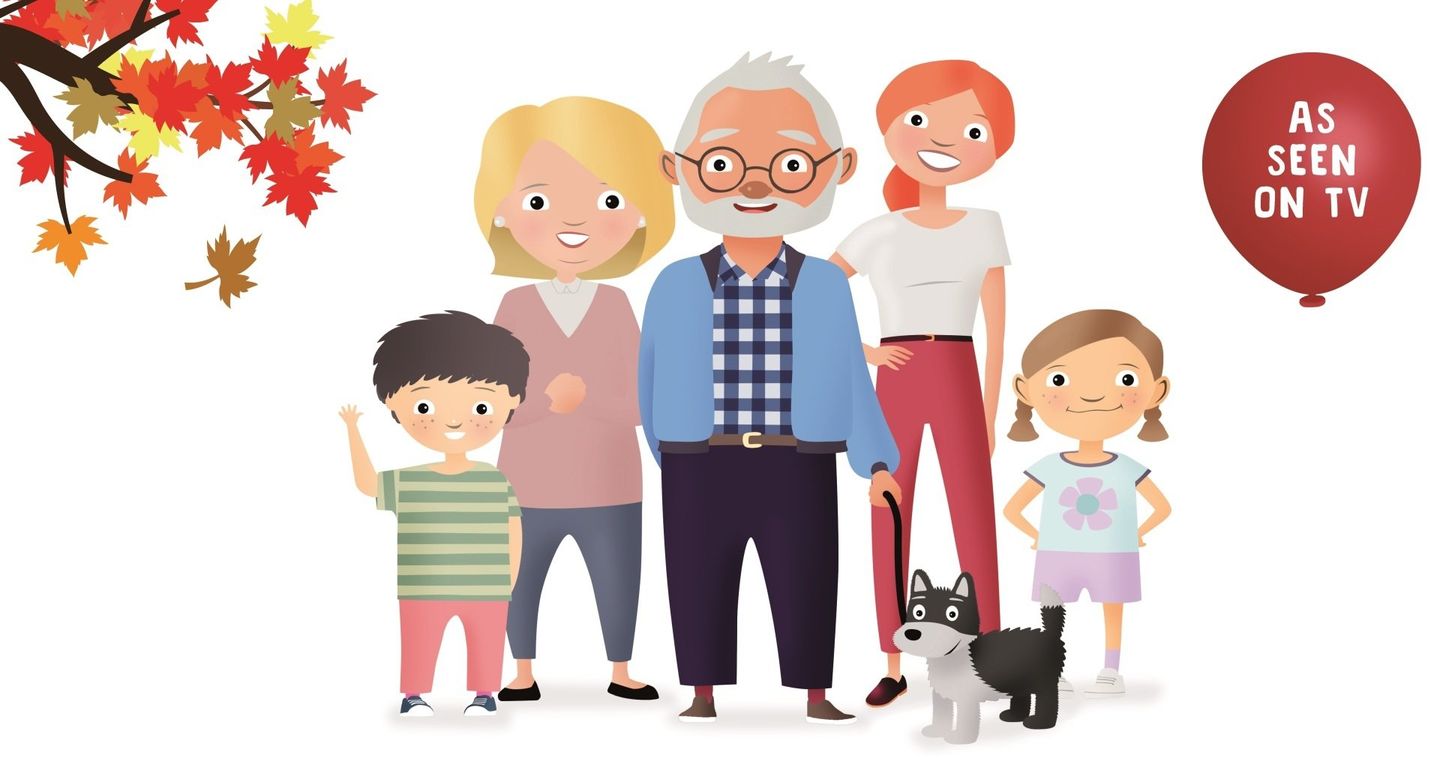 Contact LJ Tregunna Funeral Directors for dignified & caring funeral services in Truro, Cornwall