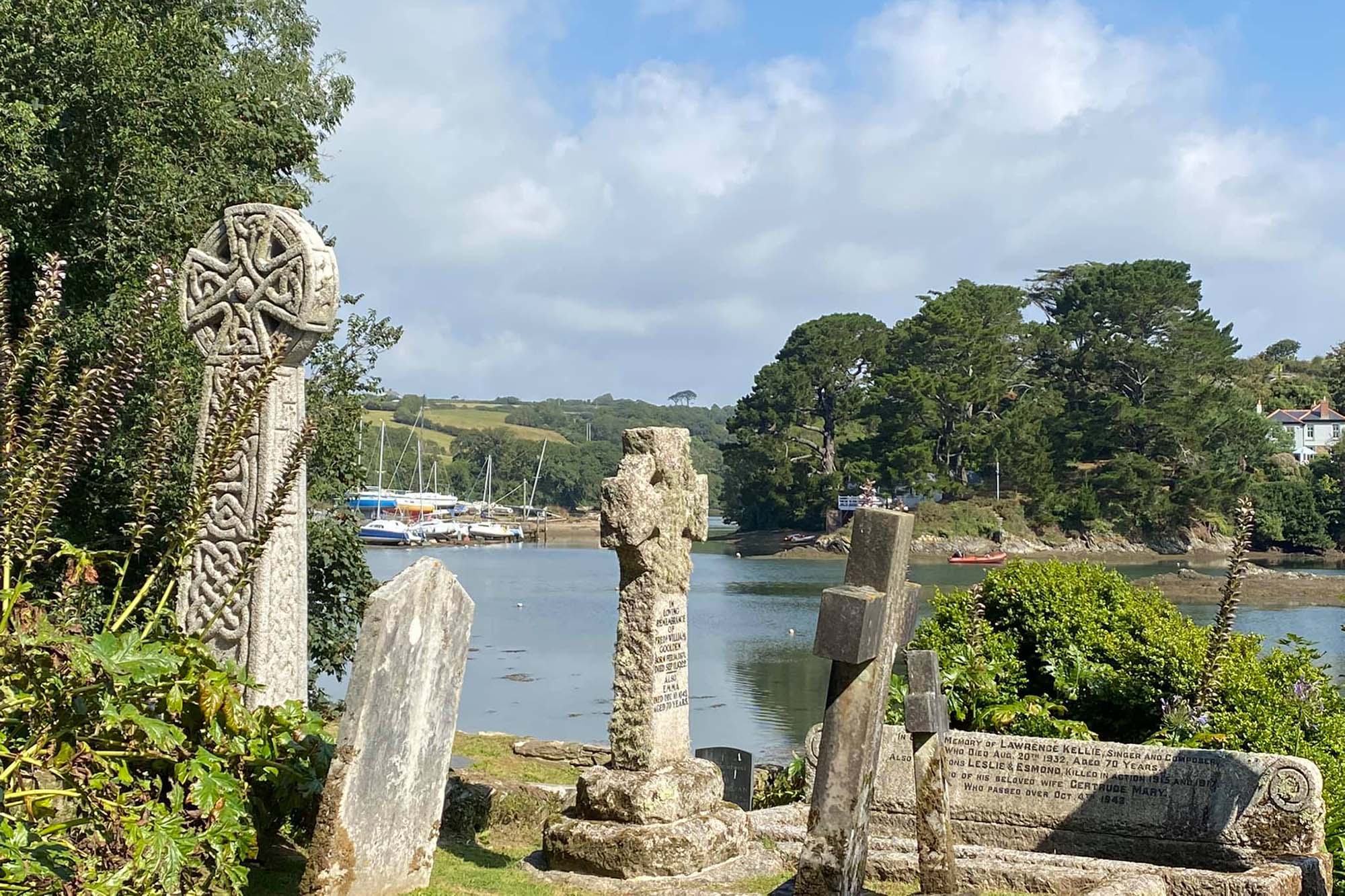 Donations in Memory
Many people choose to donate money to local or national charities in memory of a loved one or family member, or friend.
Memory Giving enables donations to be securely collected online. Funds are then passed directly to the charity, together with any Gift Aid that can be reclaimed on the charity's behalf.
Alternatively, you can make a debit or credit card donation by calling us on 01872 273 568 or send a cheque payable to L.J. Tregunna to L. J. Tregunna Funeral Directors, 49 Kenwyn Street, Truro, TR1 3DB.
Funeral Notices
Funeral notices allow family and friends to leave messages and tributes for their loved ones online. Click the link below to view our funeral notices.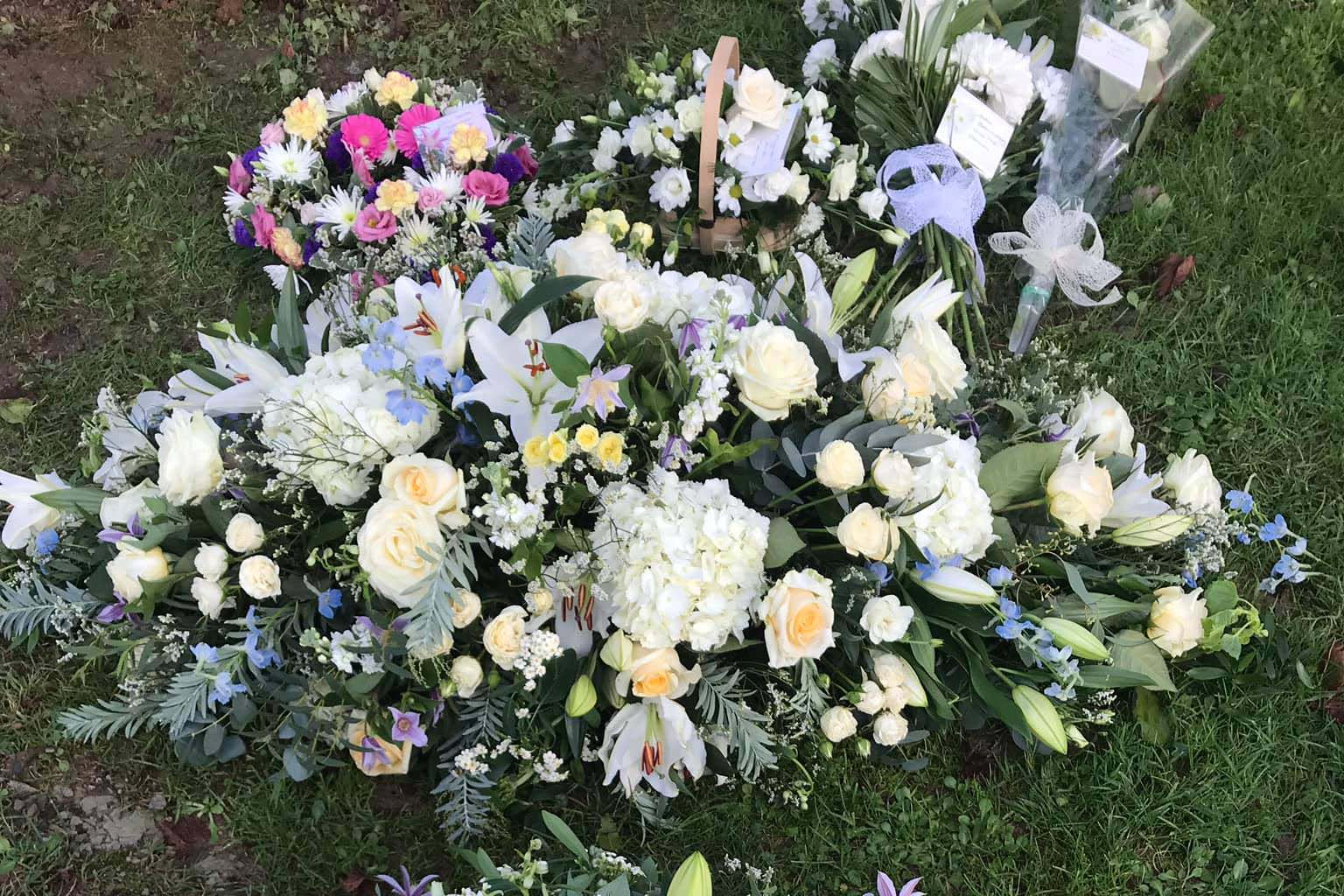 Contact LJ Tregunna Funeral Directors for dignified & caring funeral services in Truro, Cornwall